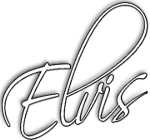 Production Year:[1962]: Pop Kwimpernek egy vér szerinti fia van és négy örökbefogadott gyermeke – nem hivatalosan. Az utóbbi csoportba tartozik a 19 éves Holly is, aki fülig szerelmes Toby-ba, a vér szerinti fiúba. Egy nap a Kwimper család üzemanyaga elfogy az autópályán. Úgy döntenek, hogy ott helyben rendezik be háztartásukat. [English Plot]: Elvis Presley is at his dreamboat peak in this musical comedy that finds the sexy star crooning five original songs in an "amusing and fast-paced" (Variety) romp boasting a "delightful mixture of songs, romance, humor and good old homespun warmth" (Citizen-News)! When his scheming pop decides to "homestead" the family on a public beach, Toby Kwimper (Presley) digs the exotic setting but hates the attention he is suddenly receiving.


Though he just wants to play his guitar, Toby finds himself up to his baby blues in trouble with government bureaucrats, crime bosses and even two smitten "kittens" an adopted little sister who feels more than sisterly love for him and a social worker with more than his welfare on her mind!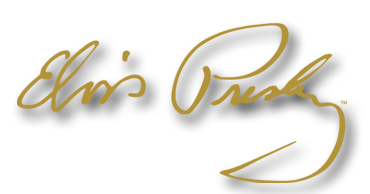 Lassú internet, illetve nagyobb videónál előfordulhat, hogy a videóra

másodpercet (esetleg egy kicsivel többet) is várnod kell, indítás után!..