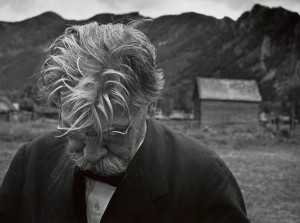 [Production Year:1957]: This documentary chronicles the life of humanitarian, physician, author, theologian and musician Dr. Albert Schweitzer. Footage of Schweitzer's jungle hospital in Lambaréné, French Equatorial Africa, is followed by scenes depicting the doctor's return to his childhood home in the German-French village of Günsbach. Schweitzer makes regular visits to the Alsatian wine-growing village to see his ailing wife and grandchildren and is greeted warmly by old friends and neighbors. After spending time with his family, Schweitzer drops by the local church and plays a prelude by Johann Sebastian Bach on an organ that he, himself, designed years before.


Through reenactments, Schweitzer's youth then is recalled: The son of a Lutheran pastor, Schweitzer, who was born in 1875 in Kaizerberg, in what was then Germany, moves to nearby Günsbach when he is six. Schweitzer, a bright but dreamy child, attends the local school, where he is ostracized as an outsider. At age eight, Schweitzer receives his first Bible from his father and reads the text with great curiosity. Schweitzer also begins to ponder nature, noting its inherent cruelty, and incorporates "all living creatures" into his daily prayers. At nine, Schweitzer experiences a life-altering event when he and a friend hike to a grove intending to kill birds with slingshots. As a reluctant Schweitzer is about to fire his slingshot, church bells ring out, and Schweitzer interprets their pealing as a message to desist…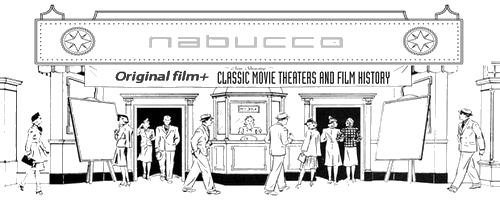 Lassú internet, illetve nagyobb videónál előfordulhat, hogy a videóra

másodpercet (esetleg egy kicsivel többet) is várnod kell, indítás után!..