Lady Gangster [1942]: Dorothy "Dot" Burton is a member of a gang of bank robbers. Using her femininity and a cute dog provided her by her male cohorts who dognapped him, she is able to enter a bank before opening time leaving the door open and the bank guard holding her dog enabling a successful robbery. When police interfere with the getaway she faints and proclaims her innocence, however police investigators have strong doubts as "her" dog won't come to her and has a different name on his collar than what she calls him. Kenneth, a broadcaster is determined she is innocent and in an attack on the District Attorney gets her freedom. Dot confesses her part in the robbery and is sent to women's prison where she makes enemies of the inmates who are seeking Dot's share of the money.


Lady Gangster is a 1942 Warner Bros. B picture directed by Robert Florey credited as "Florian Roberts". It was based on the play Gangstress, or Women in Prison, by Dorothy Mackaye, and is considered to be a remake of the pre-Code film, Ladies They Talk About. Jackie Gleason plays a supporting role.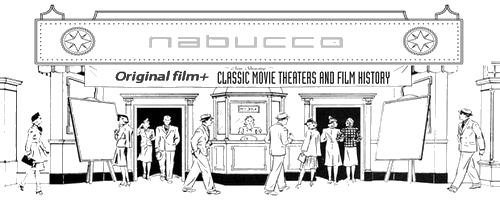 Lassú internet, illetve nagyobb videónál előfordulhat, hogy a videóra

másodpercet (esetleg egy kicsivel többet) is várnod kell, indítás után!..