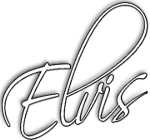 Production Year:[1967]: Scott Heyward, a fiatal milliomos-csemete felkerekedik, hogy kiderítse – mint a mesében – mire jut, ha "álruhába" bújik. Személyiséget és ruhát cserél Tom Wilsonnal, aki pénztelen vízisí-oktató Miamiban. A szállodában Wilson az elnöki lakosztályba, Heyward pedig a személyzeti szárny szobájába költözik. Az első tanítványa a csinos Dianne, aki azért jött Miamiba, hogy gazdag férjet fogjon. Már ki is szemelte az áldozatát: a csónakverseny győztesét, a playboy Jamisont, a helybéli társaság kedvencét. Heyward, akinek nagyon tetszik a lány, elhatározza, hogy nem adja alább: megnyeri a versenyt és a lányt egyaránt…

Texas oil heir Scott Heyward rejects the offer of a vice presidency in his father's company and sets out to make good on his own. En route to Florida, he switches identities with a young motorcyclist named Tom Wilson and takes the latter's job as a water ski instructor at a Miami hotel. While Tom, posing as Scott, checks into the hotel's presidential suite, Scott starts giving skiing lessons to fortune hunter Dianne Carter, who is out to snare playboy James Jamison III, a competitor in the annual Orange Bowl Power Boat Regatta. Although Scott is eager to impress Dianne by also competing in the event, he refuses to use one of the three boats he owns in Texas. Instead, he sticks to his vow of living only on his hotel earnings by offering to drive a boat designed by Sam Burton.
Since Burton's craft went to pieces in the last race because of defective protective coating, Scott sends for an experimental hardener called "Goop," which he himself developed in his father's laboratory. On the eve of the regatta, a clash between Scott and Jamison results in Dianne's admitting that her values were warped and that she is now rooting for Scott to win. He does win, and that evening, as Scott proposes to Dianne, the true identities of Scott and Tom are revealed. Stunned to learn she is actually engaged to a multimillionaire, Dianne faints dead away.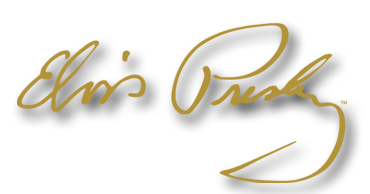 Lassú internet, illetve nagyobb videónál előfordulhat, hogy a videóra

másodpercet is várnod kell, indítás után!..